Propose a study for EEG "In the wild"
Note: The organizing committee of the 3rd Neuroergonomics Conference is not responsible for this competition, which is an independent event held by our sponsors mBrainTrain.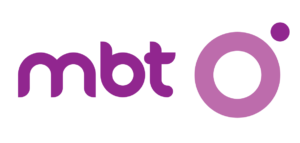 What if you had EEG in your headphones?
Smartfones is a powerful tool for all creative and disruptive minds who want to bring pioneering EEG work to life and apply neuroscience in everyday setting in the context of Neuroergonomics. It enables unobtrusive and concealed way to record EEG in combination with sounds/music, creating a perfect blend with regular surroundings.
Within this competition, mbraintrain will reward the best proposed study with the equipment necessary to carry it out (value up to 20.000,00 EUR)!
We will lease the required equipment to the research institution during the proposed study duration, with the possibility of equipment giveaway, dependent on the results of the conducted study.
Proposals will be evaluated by mbraintrain on the merits of scientific excellence, research question and the proposed methodology.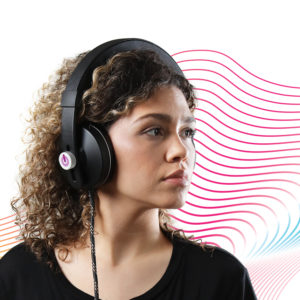 Participation Criteria:
Master, PhD or Post-Docs are egible to submit their applications
Is in the Neurotechnology or a related physiological technology sector
Be registered participants at NEC21 by 1 Sep 2021
Helpful materials and references:
Submit your proposal and abstract on the link below