Neurotech Startup Showcase
Neuroergonomics, which applies methods from brain research to understand how the brain works in everyday life, is one of the fastest-growing applications in the burgeoning field of commercial neurotechnology.
The NEC21's Startup Showcase will feature some of the most promising neurotechnology startups as part of a special session, with top startups selected to pitch their companies and ideas to an audience of the world's leading neuroergonomics researchers.
This pitch session will be judged by a panel of industry and scientific experts, with awards for top companies and opportunities for startup founders to interact virtually with scientists and engineers from around the globe.

Click for Participation Details

Our Expert Panel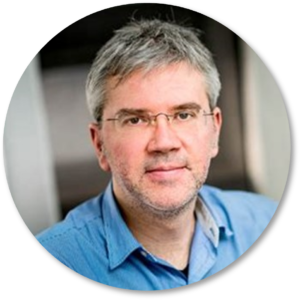 Christian Klaes has been head of the Emmy Noether Research Group at Knappschaftskrankenhaus Bochum since July 2016. He also leads a startup incubator for health-related innovations.
He completed his doctorate in neuroscience at the Georg-August University in Göttingen in 2010. In his doctoral thesis, he investigated how movement planning is represented in the cortex. From 2011 to 2016, he was a postdoctoral researcher at the California Institute of Technology in Pasadena (US), where he worked in Richard Andersen's lab on a clinical study on brain-computer interfaces. In addition to neuroprosthetics, he also works on modelling cortical processes.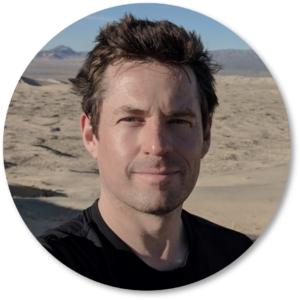 Dr. Graeme Moffat a co-founder and scientist with System2 Neurotechnology. Prior to this, he served as Chief Scientist and VP of Regulatory Affairs at Interaxon, makers of the world's bestselling electroencephalography platform, Muse, as Chief Scientist with Meta (now Chan-Zuckerberg Meta), and as Managing Editor of Frontiers in Neuroscience. He is a Senior Fellow at the Munk School of Public Policy (at the University of Toronto), a member of the board of the Ontario Centre of Innovation, and an advisor to the OECD's neurotechnology policy initiative.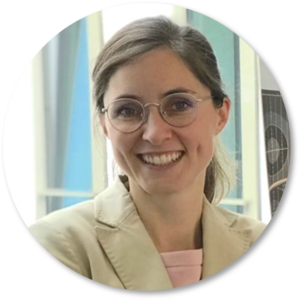 Dr. Corinna Weber studied electrical engineering and information technology at the University of Bremen. Afterwards she did her PhD in Nanoelectronics and Material-science at the Ruhr Universität Bochum. Since 2015 she has worked at SNAP where she leads product development and research activities for human/brain machine interface with the focus on digital assistive and rehabilitation Systems. Since 2018 she is the CEO of SNAP.