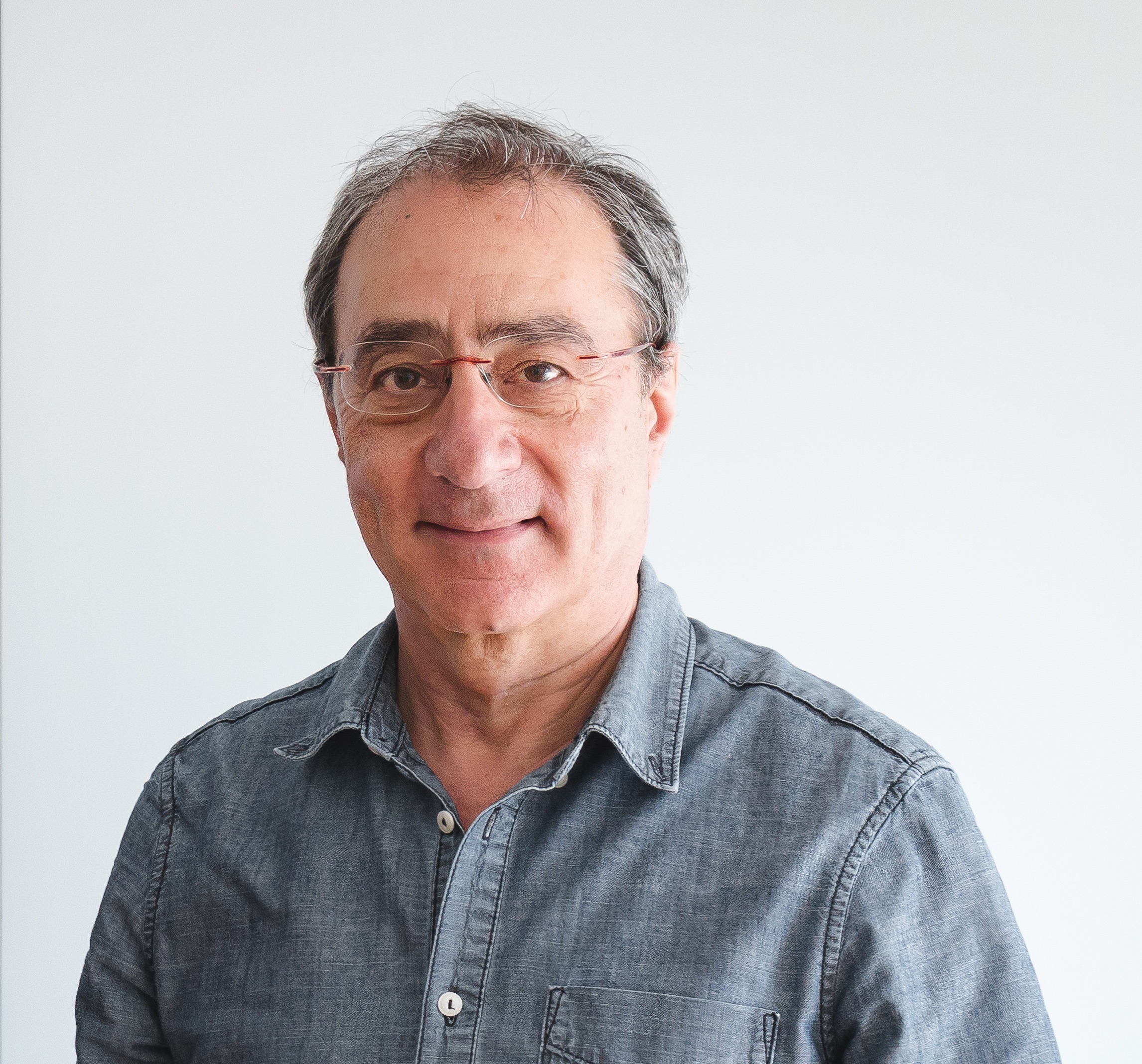 Prof Mel Slater
Afiliation
University of Barcelona, ES
Bio
Mel Slater is a Distinguished Investigator at the University of Barcelona, and co-Director of the Event Lab (Experimental Virtual Environments for Neuroscience and Technology). He was previously Professor of Virtual Environments at University College London in the Department of Computer Science. He has been involved in research in virtual reality since the early 1990s, and has been first supervisor of 40 PhDs in graphics and virtual reality since 1989. He held a European Research Council Advanced Grant TRAVERSE 2009-2015 and has recently started a second Advanced Grant MoTIVE 2018-2022. He is Field Editor of Frontiers in Virtual Reality, and Chief Editor of the Human Behaviour in Virtual Reality section. His publications can be seen on
http://publicationslist.org/melslater
.

Prof. Nilli Lavie
Bio
Nilli Lavie is a Professor of Psychology and Brain Sciences at UCL Institute of Cognitive Neuroscience, where she heads the Attention and Cognitive Control laboratory.
She is an elected fellow of the British Academy, Royal Society of Biology, British Psychological Society, the Association for Psychological Science, US; and an honorary life member of the Experimental Psychological Society, UK. Among the awards she received are the British Psychological Society award for 'outstanding contribution to research on human cognition' and the Experimental Psychological Society 'Mid-Career award' for her distinguished research record.  She is renowned for her 'Load Theory' of attention, perception and cognitive control, which has provided a resolution to the four-decades long debate in Cognitive Sciences on the locus of capacity limits in human information processing.
Her research concerns attention, perception, multi-sensory integration, emotion, and cognitive control over behavior. She uses a combination of research methods spanning neuroimaging (fMRI, EEG, MEG, Spectroscopy), behavioral experiments, psychophysics, and machine learning.
She was previously a scientist at the MRC Applied Psychology Unit in Cambridge, UK; A postdoctoral Miller research fellow at UC Berkeley; and has received her PhD and BA degrees fromTel Aviv University.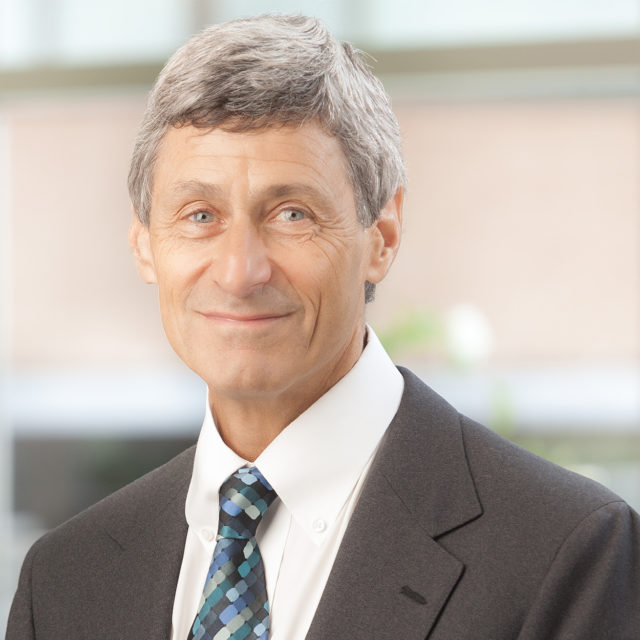 Prof. Matthew Rizzo
Afiliation
University of Nebraska, US
Bio
Dr. Matthew Rizzo is Chair of the Department of Neurological Sciences, Chief Physician for Neurological Services, Director of the Mind & Brain Health Initiative at the University of Nebraska Medical Center, and Director of the US National Institutes of Health funded Great Plains IDeA Clinical and Translational Research network. Dr. Rizzo has mentored many faculty and students who have established successful careers in science and medicine. Relevant service includes the US National Academy of Sciences Board on Human-Systems Integration, US FDA Panel for PNS and CNS Drugs, FMCSA Medical Advisory Committee (appointed by US Secretary of Transportation), and Chair of the Board of Directors of the American Brain Coalition. Dr. Rizzo has advised the US Army, AAN, AMA, and several US and international states on translational neuroscience and neuroegonomics research and evidence-based strategies for evaluating and supporting vulnerable operators. He has led efforts to improve and disseminate better simulation tools and practices and has helped pioneer successive generations of tools for naturalistic behavioral research in aging, cognitive impairments, and medical disorders in at-risk individuals. His team's advancements in quantifying driver behavior from in-vehicle systems ("Black Boxes") and wearable sensors, and strategic analytic pipelines using statistical and machine learning approaches, are directly relevant to meeting this challenge. A current focus of this silo-spanning "brain-in the wild" work is using sensors in a person's own vehicle and devices as a passive-detection system for flagging age- and disease-related aberrant behavior and physiology ("digital biomarkers") that may signal early warning signs of functional decline or incipient disease, such as Alzheimer's. Passive monitoring of real-world physiology and behavior to predict clinical status in the moment, progression over time, and response to treatment, promotes global goals for early treatment and timely interventions to prevent disease progression in preclinical stages, and advance broader community access to healthcare.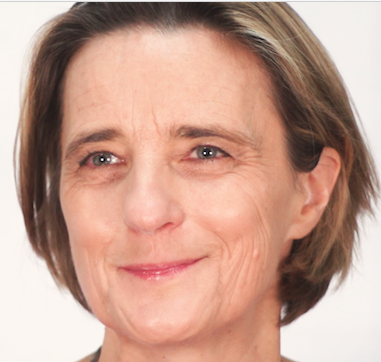 Prof. Daphné Bavelier
Afiliation
University of Geneva
Bio
Daphné Bavelier is a French cognitive neuroscientist who specialized in brain plasticity and learning. She is a full Professor at the University of Geneva in the Faculty of Psychology and Educational Sciences.